What is UBER Lux and how does it work?
UBER is an incredibly well-known multinational courier, taxi, and technology firm that specializes in serving its customers through its dedicated smartphone app and was founded by CEOs Garret Camp and Travis Kalanik. The company is currently present in around 65 countries and 700 cities around the globe, with over seven billion trips being carried out to this day. UBER has become a popular norm in society and offers an alternative method of transport for people who tend to use Taxis. The advancement of UBER has led to new innovative ideas such as UBER Lux… So what exactly is UBER LUX and how does it work?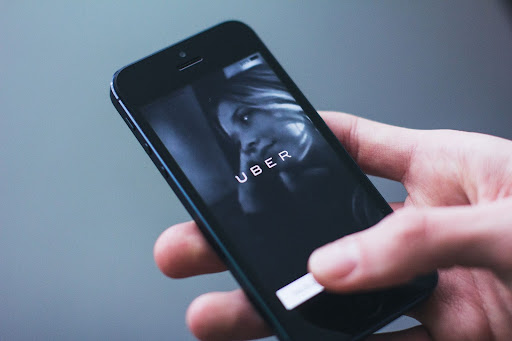 What Is UBER Lux?
UBER Lux is essentially a new option for passengers to choose from when selecting a driver for their journey. An UBER lux call will offer you a highly rated driver and the choice between a variety of different high-end luxurious cars, which as you can imagine, comes with a heftier journey price tag. The process of gaining an UBER lux is essentially the same as normal, you open the app and set up your destination, select the lux option at the bottom of the screen, choose your driver and vehicle from the list that are available, and then once the journey is complete you would be billed in the same way you normally would.
What Cars Tend To Be Offered?
The vehicles available are usually subject to availability due to the fact that it depends on where you are based and what drivers surround you. However, some of the most notable vehicles available on UBER Lux are:
Audi A8
Bentley Models
BMW 7-Series
Land Rover/Range Rovers
Mercedes-Benz S-Class
Tesla Model 3/S
Porsche Panamera
Rolls Royce Vehicles
What's The Difference Between UBER Exec and UBER Lux?
As previously mentioned, UBER lux provides the most luxurious option for passengers to choose from when planning their route via the app. It will only be available in particular areas where drivers with luxury vehicles are present. One of the other more popular options for passengers who want to ride with style is UBER exec. UBER Exec is essentially the option before UBER lux and offers mid-tier luxury vehicles as a choice instead. Passengers will more commonly be able to find this option when planning their route, and you guessed it, it comes at a cheaper cost.