For over 25 years, Caltec has been providing ONSITE calibration, inspection, auditing, and consultancy services across the UK for a wide variety of manufacturers and garages. We pride ourselves in offering a professional and efficient service where you simply book one of our engineers to visit you on-site to audit and calibrate your tools – meaning you don't have the hassle of sending them off yourself. 
We have successful partnerships with major automotive clients such as:
Click on the buttons to learn more about the company and our relationship with them.
---
VAG Group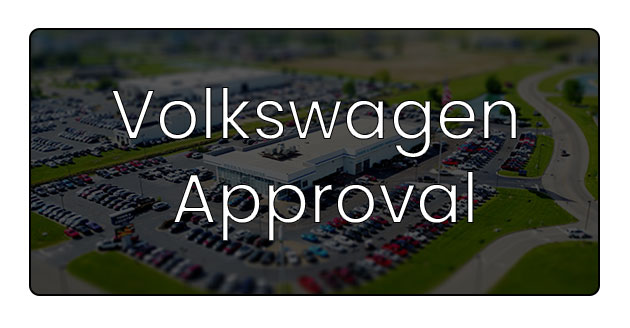 ---
Mercedes Group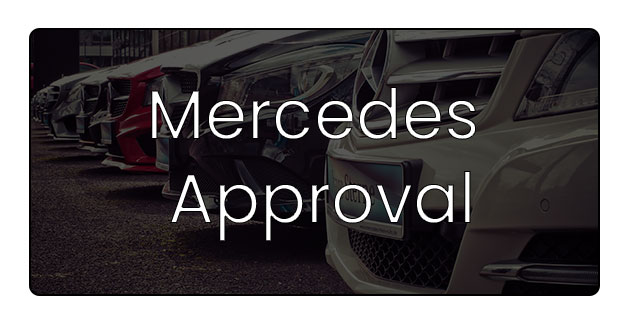 ---
JLR Group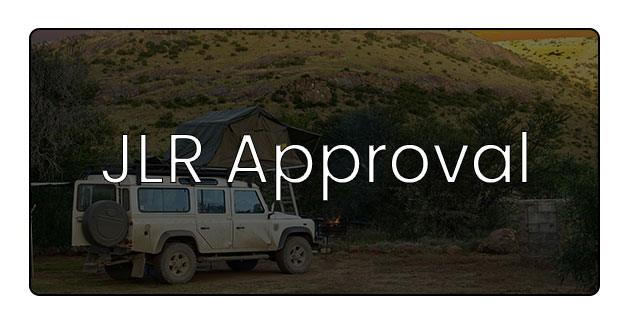 ---
Contact Us
If you're interested in our services or want to book a visit, call today on 01925 750 900 or email us. Alternatively, please complete our contact form and we will get back to you.