What is Calibration?
Calibration is the process of inspecting an instrument or tool's accuracy so that it meets industry standards. It is a specialist process that enables your business tools to be accurate, reliable and ensures the work you carry out meets quality standards. The process of calibration is a crucial part of quality assurance/dealership standards and should be carried out regularly. 
Why is Calibration Important?
Calibration is incredibly important for a number of reasons. It's paramount that your tools are accurate and safe as this will protect your business from wrongdoing as well as health and safety issues. Having your tools calibrated means that your work will meet quality standards and guarantee a safe and consistent experience for both your workforce and your customers.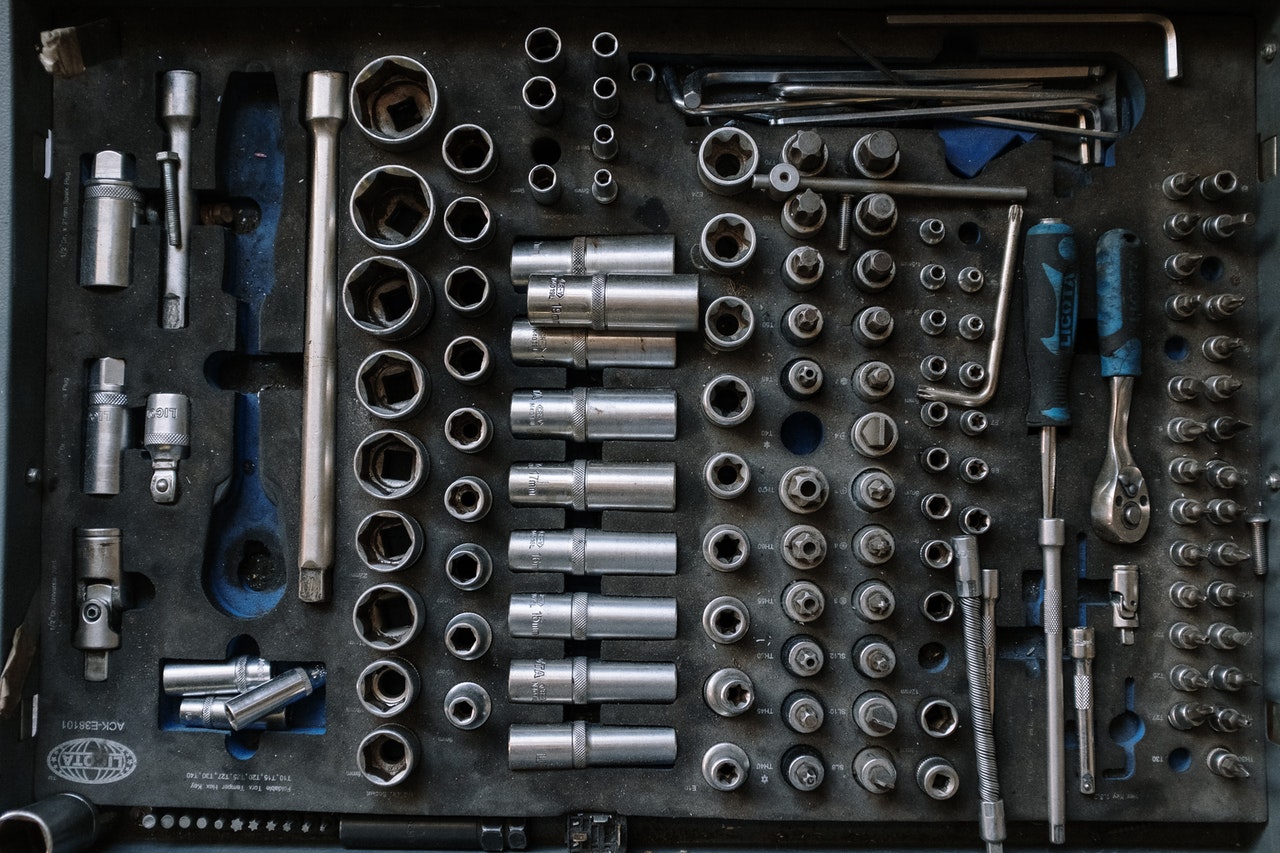 How Is Calibration Done?
Calibration is a systematic process. We send out one of our specialist engineers to your site who will then assess and audit the reliability and accuracy of each individual instrument; if any adjustments are necessary, they will be done where possible. After this process is done, they will report back to yourself with any potential issues and provide insight and resolutions upon their findings. Calibration will always be done on site at your place of work, and visits are arranged and confirmed by our service team who provide a convenient time and date for your tools to be calibrated. 
We at Caltec take care of the whole calibration process from advising when calibration is due, through to handing over up-to-date documentation; leaving you to concentrate on your customers and core business. 

What Kind Of Tools Need To Be Calibrated?
There are a variety of tools which can be and should be calibrated, these consist of:
Torque Wrenches – A wrench used to apply a specific amount of torque to a fastener.
Multimeters – An electronic measuring instrument.
Vernier – Used to take accurate measurements
Pressure Gauges – Used for the analysis of applied force.
Wheel Balancers – Measures and determines where force should be applied to balance a wheel
Headlamp Beam Tester – Ensures that a vehicles headlamp meets country driving standards.
Local Exhaust Ventilation – Ventilation system which takes contaminants out of the air.
Body Jigs – Used to realign vehicles which have been damaged or involved in a collision.
Paint Scales – Used to ensure accurate measurements of paint.
Exhaust Extraction Systems – Used to remove exhaust fumes.
Oil Delivery Systems/Dispensers – Used to dispense oil.
VAG Equipment (VAG Approved) – Volkswagen Audi Group bespoke equipment.

How Often Should You Get Your Tools Calibrated?
We recommend having tools calibrated every 6 months for maximum efficiency. This is for best practice and to make sure that your processes are up to industry standards.

What Are The Different Types Of Calibration?
The tools we calibrate are usually segmented into these key areas:

Small Tools
Small tools are the most common type of tools we calibrate with the most popular being a Torque wrench. Other small tools that we calibrate consist of multimeters, vernier and pressure gauges.
Vehicle Weighing
We also specialise in the calibration of vehicle weighing technology. It is paramount that vehicle weighing equipment is accurate and reliable as you may run the risk of passing on false information to your customers and partners.

Body Shop Specific
Like most tools, body shop specific tools must be calibrated as well. Body shop specific equipment includes body jigs, paint oven, paint scales and local exhaust ventilation.
Electrical
High voltage equipment is incredibly dangerous, especially if the equipment is old and faulty. You must ensure that your electrical equipment is calibrated regularly to prevent workplace accidents and the chance of death.

Service Department Specific
Caltec Engineers also calibrate service department-specific equipment. This includes exhaust extraction systems, Wheel Balancing machines as well as oil delivery systems and dispensers.

VAG Equipment
Our engineers are specialized in that they have been trained to calibrate VAG equipment. Volkswagen Audi Group equipment differs from other regular tools in that their equipment is bespoke and must be audited in a specific way.

Benefits Of Calibration

Profitability
Reducing Costs
Accuracy
Health And Safety

Why Choose Caltec?
With over 25 years of experience, we at Caltec are a reliable, family-owned, quality company who pride ourselves on delivering the highest standards in everything we do. We also deliver quality assurance, specialist department audits and related facilities to the motor industry on a national basis. We are committed to technical excellence and have a national network of specialist engineers who work from mobile workshops, kitted out with the latest testing equipment.